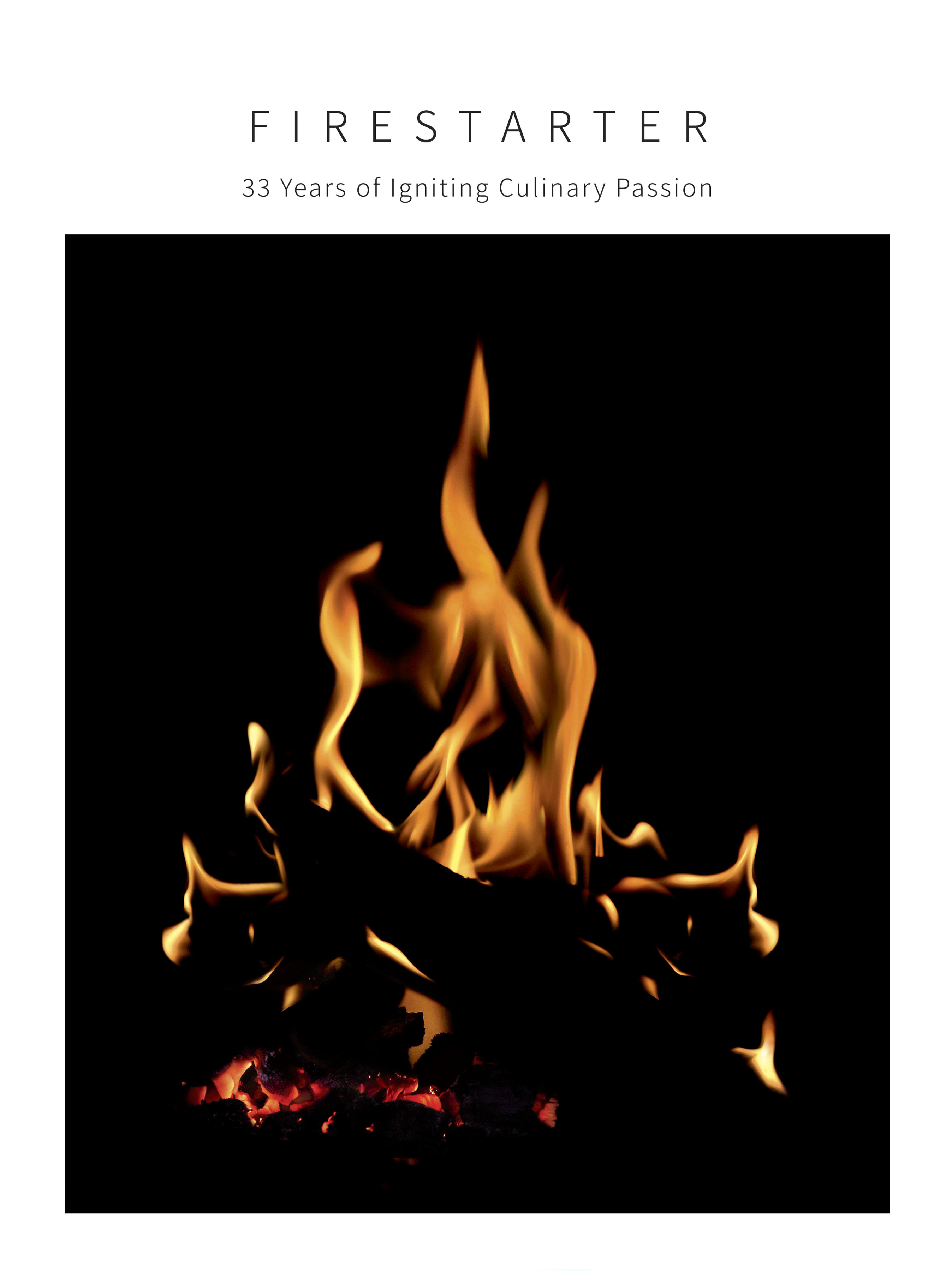 Dear Friends,
Thank you for your keen interest in the SCA Commemorative Book, Firestarter. It is a labor of love that has been made possible thanks to the support from e2i.
As the book is not for sale, we are not able to sell it. However, we are raising funds for the Singapore National Culinary Team to the World Cup in Luxembourg and also for the Singapore Junior Culinary Team.
For donations of SGD 88 and above, we will be happy to offer a commemorative book as our thank you gesture.
It has been the mission of the Singapore Chefs' Association to promote and elevate the culinary industry, and your donation will help us greatly in working towards this cause.
If you are interested, kindly contact Elvin Chew to arrange your mode of payment and pick up information
Elvin Chew
Executive Chef
30 Bencoolen
30 Bencoolen Street
Singapore 189621
HP: +(65) 9150 1647
Email: elvin.chew@30bencoolen.com.sg
Yours sincerely,
Edmund Toh
President – Singapore Chefs' Association